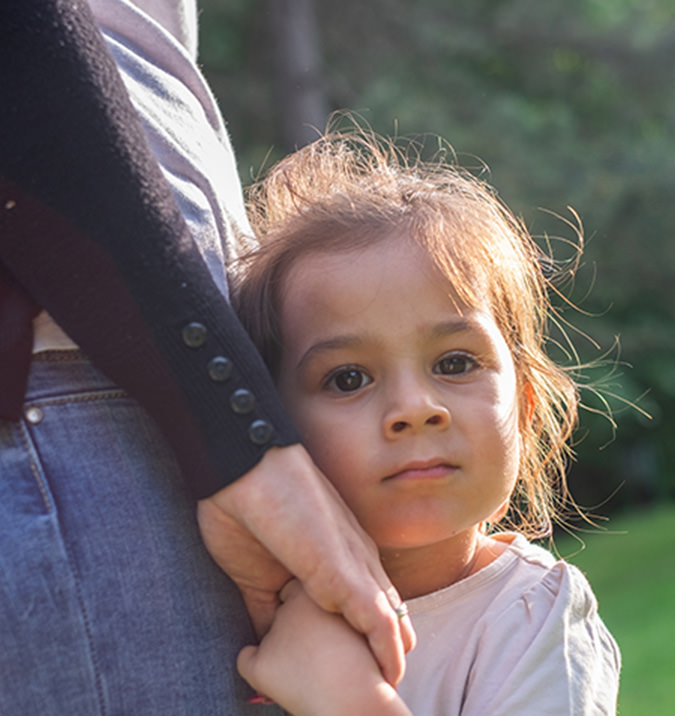 What We Do
Provide Free Autism Diagnostic Evaluations
Provide free one-on-one coaching with a family liaison.
Share Local Resources and Supports
Why Gentry
Average age of Autism diagnosis in Arizona is 5.
Diagnosing before age 3 means 600 additional hours of intervention when brains are actively developing.
The number of FREE autism evaluations scholarships awarded to date.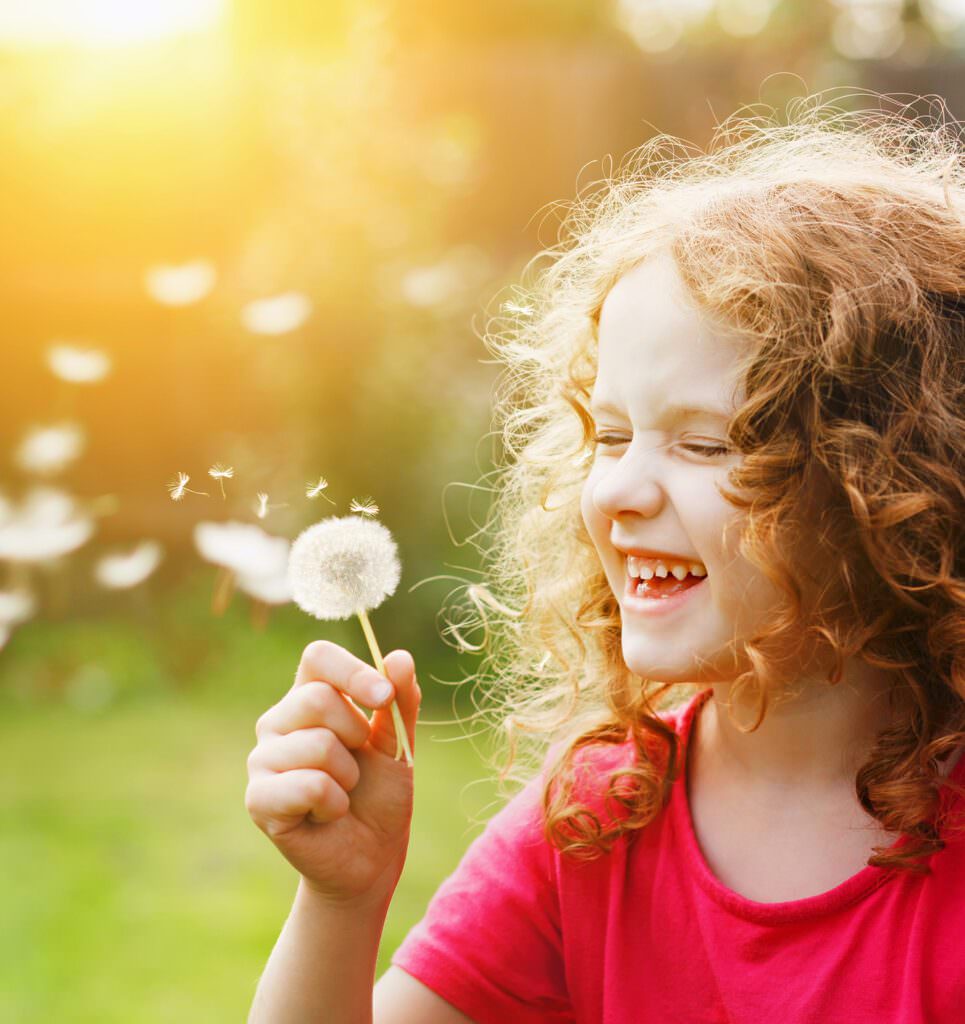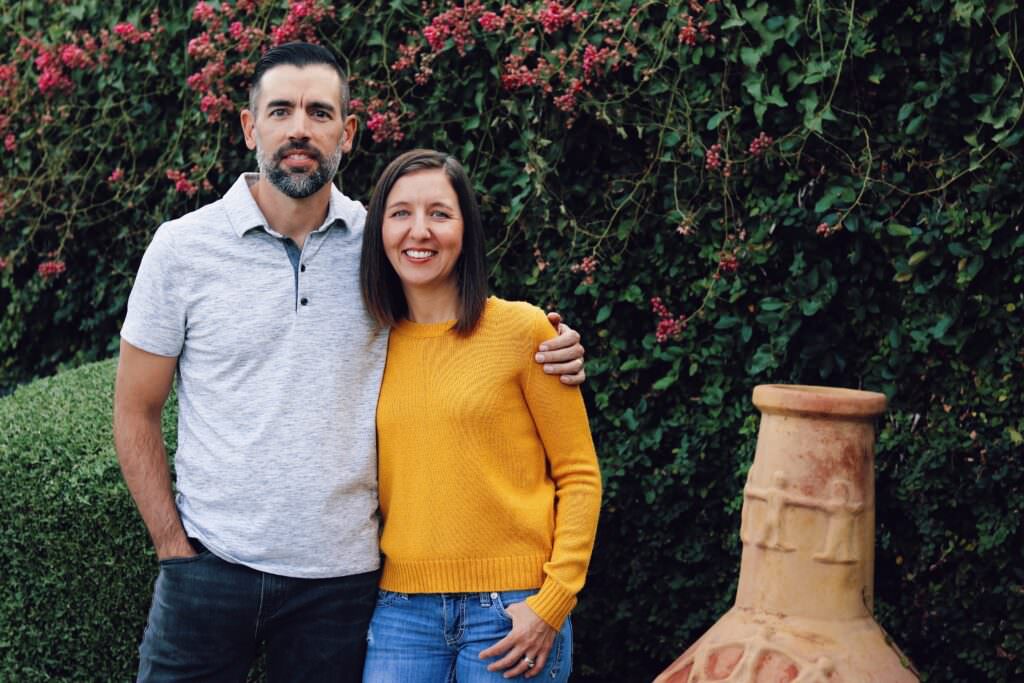 Who We Are
The Gentry Foundation was formed by husband and wife, Dr. Joseph and Sarah Gentry. Joe is licensed as both a Psychologist and Board Certified Behavior Analyst in Arizona. Sarah is a licensed and Board Certified Behavior Analyst who received her Masters Degree in special education. Joe and Sarah met during their freshman year of undergraduate school and quickly learned they had a shared passion for working with children with autism. They aligned their career goals and after a few cross country moves settled in Arizona in 2007.
In 2009, Joe and Sarah founded Gentry Pediatric Behavioral Services, a private practice that specializes in diagnosis and treatment for young children with autism and other childhood concerns. After working in Arizona for a number of years, they recognized that there was a need for better early identification of autism for economically disadvantaged families in their community. They believed that they could bring the community together to provide free diagnostic evaluations to young children in need and make a difference, via early intervention, in the lives of these families.
How We Can Help
The Gentry Foundation for Autism offers financial assistance to children five and under who have no health insurance or who have benefits through Arizona state insurance (AHCCCS).
If you think your child could benefit from a diagnostic evaluation, please fill out an application.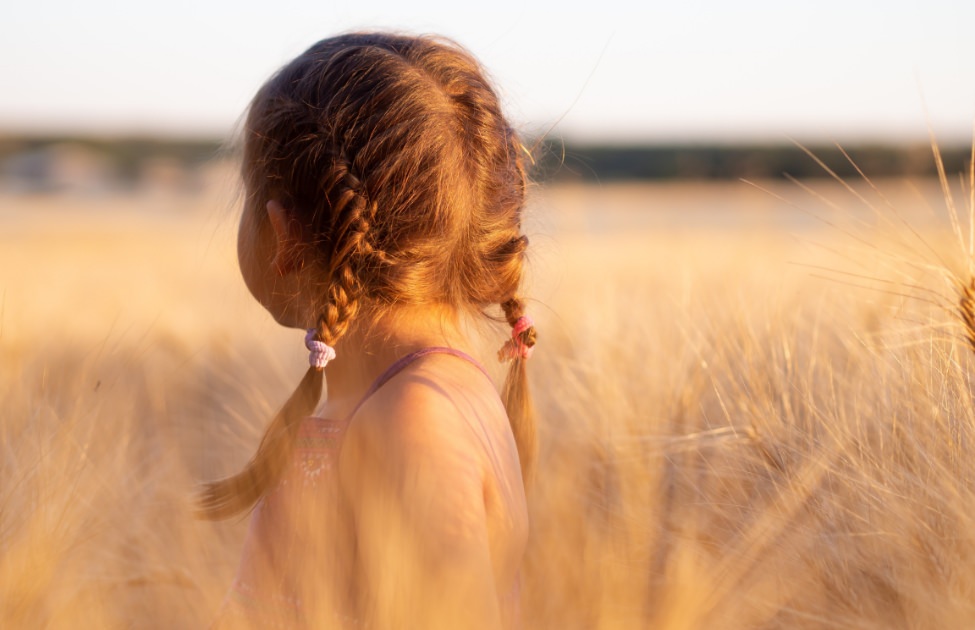 Sponsors
We are grateful for the generosity of our sponsors.