Decreasing the average age of Autism diagnosis in the state of Arizona
The mission of The Gentry Foundation is to seek out and identify young children throughout Arizona who may be impacted by an Autism Spectrum Disorder and offer these children access to free, high quality, evaluations which are necessary to qualify for and begin intervention. Once the child is diagnosed, parents or guardians will be paired up with a family liaison who will help them navigate the various resources and services available.
Years of clinical research have proven that access to early intensive behavioral intervention is the key to faster progress, more meaningful educational experiences and a higher quality of life. The Gentry Foundation is committed to ensuring all children with autism get access to intervention as early as possible, regardless of their race, culture, religion, or economic status.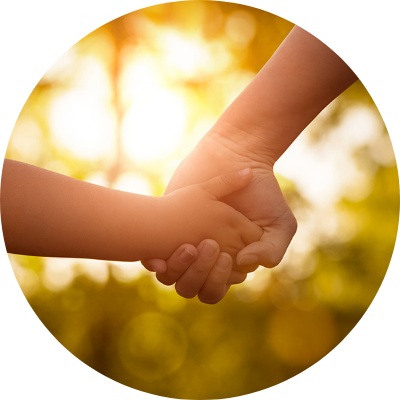 The Gentry Foundation fulfills its mission in the following ways:
Raising money
through direct fundraising and applying for state/national grants, to pay for high quality evaluations for children who's parents cannot afford or do not have access to them.
Setting up free screening opportunities
throughout the state, where local professionals can quickly help to identify children who are at-risk for developmental delays, speech/language delays, and Autism.
Creating a network of local professionals
who use evidence-based, gold standard, evaluation procedures, who are willing to perform these evaluations for families identified by The Gentry Foundation.
Work with local hospitals, pediatricians, and preschools
to educate their staff about the red flags and early identification practices that can be used to identify possible referrals for further evaluation.
Increasing awareness in the community
through media (print/news/social media) and public speaking opportunities, about the need for earlier identification of Autism in Arizona.
Collaborate with other local and state Autism treatment/support agencies
to develop systems of referral for intervention for children identified and diagnosed through The Gentry Foundation.
Teach parents of newly diagnosed children
how to get their child the service they will need through free informational sessions, access to printed articles on the topic and referrals to local agencies who provide parent training.
Promoting capacity building
in the local professional arena by educating and training local diagnosticians to complete qualifying Autism diagnostic evaluations.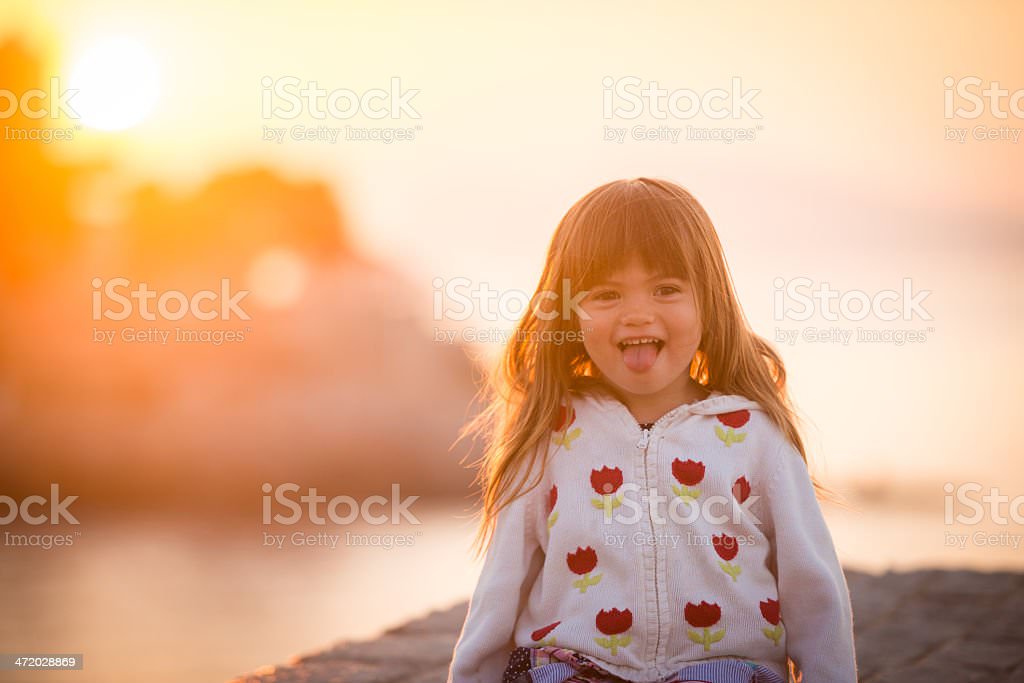 We offer financial assistance to children who have no health insurance or who have benefits through Arizona state insurance (AHCCCS).
If you think your child could benefit from a diagnostic evaluation, please fill out an application.